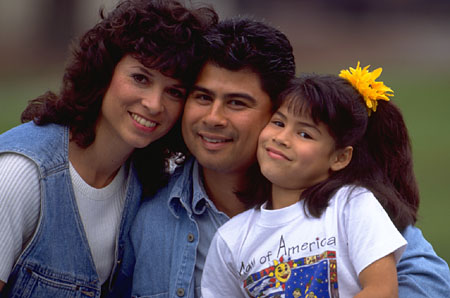 With a personal web site, family and friends can know what is going on in your life or just have it for the sake a memoir for the world to share. Any photograph can be digitally scanned and placed on your site.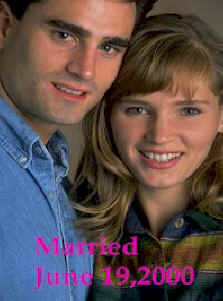 .

You can also have thumbnails to click on to view pictures. This allows more pictures per page just without all the download time. Here are some examples:
Animation can be added to spice up your site.



Web Design of New York will work with you to develop your site. Once designed, it will be published and submitted to the major search engines on the internet. All for a price competitive with other website designers
The possibilities are endless. For a request, go to our contact page or send a E-Mail to